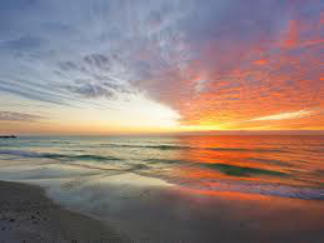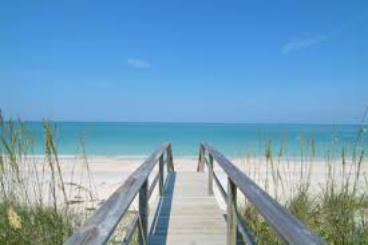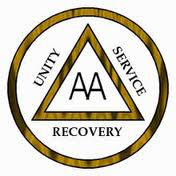 Monday through Friday 8:00 am
From Yale to Jail. From Europe to born and bread locals. From 18 to 80. Everyone is welcome to join the best AA men's group in the country.
The only requirement for memebership is a desire to quit drinking.
Monday through Thursday we read the book Daily Reflections and discuss the day's reading. On Friday we read from the 12 and 12 and discuss the step.
It is an open discussion meeting, anyone may attend.
AA Helpline: 941-951-6810