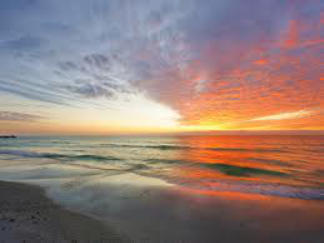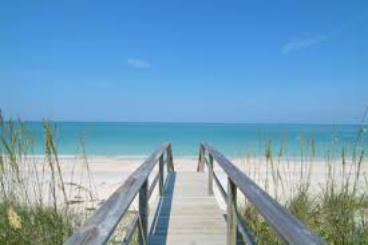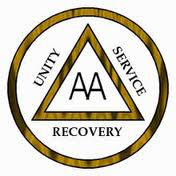 Monday through Friday 8:00 am
From Yale to Jail. From Europe to born and bread locals. From 18 to 80. Everyone is welcome to join the best AA men's group in the country.
The only requirement for memebership is a desire to quit drinking.
Monday through Thursday we read the book Daily Reflections and discuss the day's reading. On Friday we read from the 12 and 12 and discuss the step.
It is an open discussion meeting, anyone may attend.
Location - The Pavillion on the south end of Siesta Key Park near the Tennis Courts. Look for the coffee and listen for laughter. You can't miss us.
AA Helpline: 941-951-6810
If You would like to be a part of the Recovery Pod Service Work, please follow instructions below
Thanks for your service, Attached is an application to take meetings into the Sarasota Jail. The upper portion of the application needs to be completed and remind folks
to make sure they sign their name. Additionally the application must be accompanied with a photo copy of their drivers license or Florida ID.
Application and copy of ID (drivers license)forwarded by US Mail to the Jail. The jail must have origianl application with signature on file so no email allowed.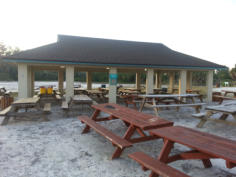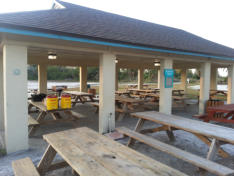 AA Helpline Sarasota and Manatee County Florida
If you have a year of sobriety and a home group you may choose to be of service through the AA help line. It
is a great way to give back. You will handle incoming calls. Calls range from directions to a meeting to helping
people connect with phone numbers for local rehabilitation services. You will get calls from people needing someone
to talk to about drinking. Your job is to put them in contact immediatley with another member who has already volunteered
in a different service capacity to answer those calls. This keeps the help line open for more calls. The great thing about this
service is that if you have a busy schedule you can do this from your home. The calls are routed to your number for the times
you are set up to answer. Schedule can be flexible. Look into it if you are looking to serve.
Contact: Central Office of Sara-Mana 1748 Independence Blvd., Suite B-2 Sarasota, FL 34234 TEL - 941-351-4818